Shaun knows about building a business from the floor up. Named after his dog Beef, Beef Barbers started with humble beginnings. Today, Beef's Barber has several locations around Melbourne and business is booming!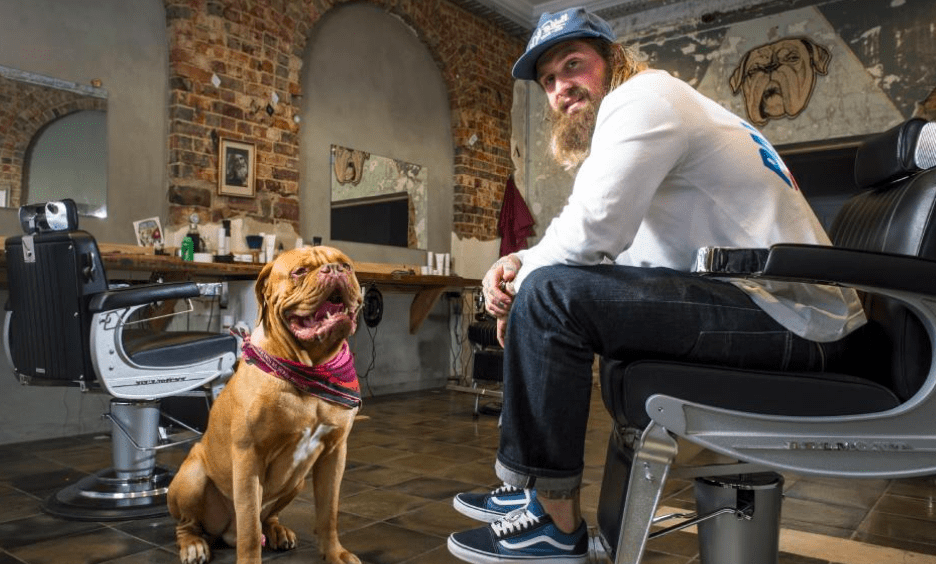 Shaun is one of our big fans - and we are big fans of him! Beef Barber is a perfect example of a small business that has grown into a success. The business relies on great hair cuts and a genuine interest in their customers that makes a day at the barbers look like the day spent with mates which is evident by their large 5-star review presence online.

The best part for Shaun? It was easy! All he has to do is focus on what he does best- running his business.
Shaun knows where to delegate: he utilises automation to allow him to focus on what he does best (giving great cuts and running his business!). Shaun has been using Flytree to collect more reviews online, utilising the integration with Square to automatically send out review invitations straight after a customer pays.
While people have the best intentions, people get busy and they forget. He appreciated having the whole process automated for him through Flytree. He quickly noticed an uptick in his reviews- meaning he was creating more fans & repeat customers at the click of a button.
"With every happy customer review, there is a level of trust and goodwill built with the business. When potential customers search for a business online, they're more likely to go with a business with a great reputation

Through his online presence via reviews, and his steadily growing customer base, Shaun noticed an increase of new customers and the level of trust developed with customers before even meeting them.

If you are in need of hair cut in the Melbourne, check out Beef's Barber.

They have some awesome reviews!